Pets are an important part of boarding life and many animals become a much-loved part of the boarding house family. Meet the BSA pets who bring lots of joy to our lives and keep us company…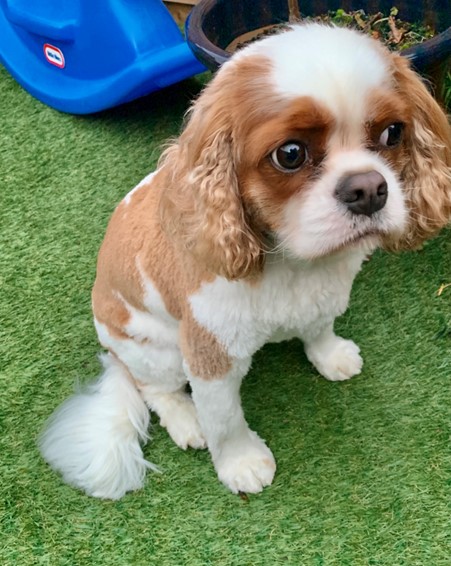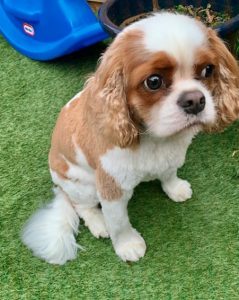 Pet name: Haggis (The OG BSA dog!)
Age: 5 years
Favourite activity: Running through the woods with the wind in my ears and chewing sticks. I am also partial to an afternoon nap.
Owner: Aileen Kane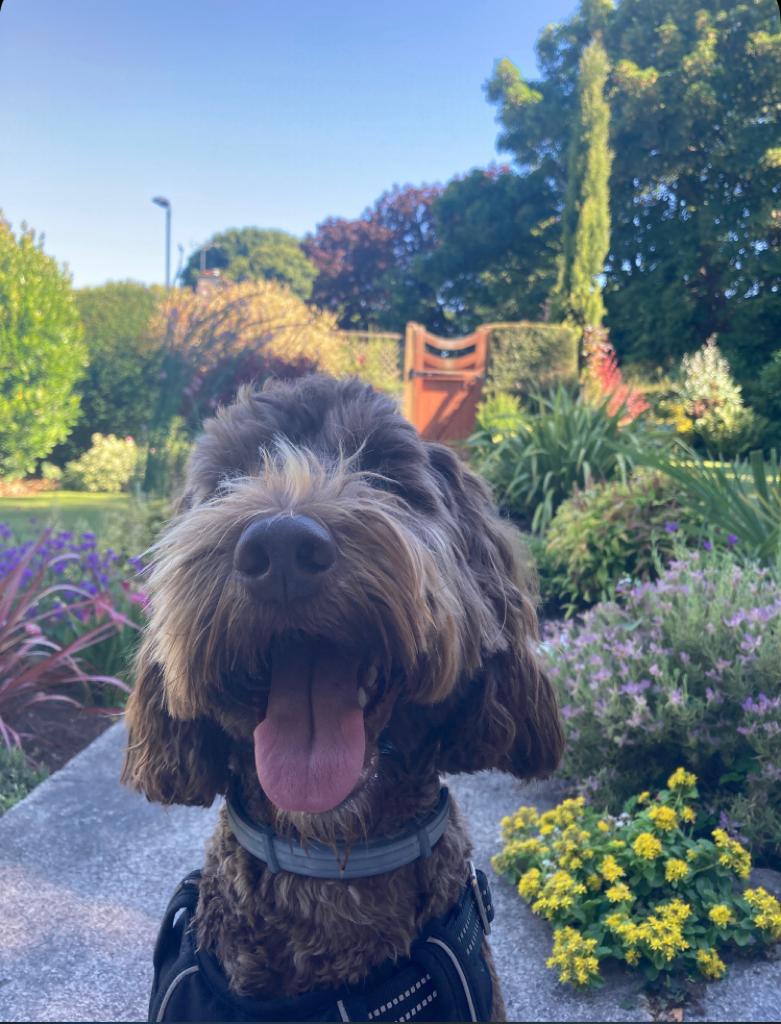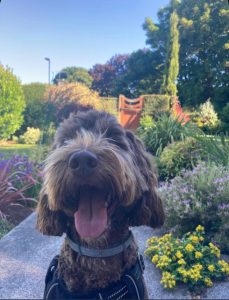 Pet name: Roarie
Age: 2 years
Favourite activity: Roarie is a two-year-old cockerpoo who loves nothing more than barking at the cat next door, chasing squirrels, going on long walks with his girlfriend Boo and lazing around all day on the sofa. He is also partial to chewing dirty socks and old slippers.
Owner: Robin Fletcher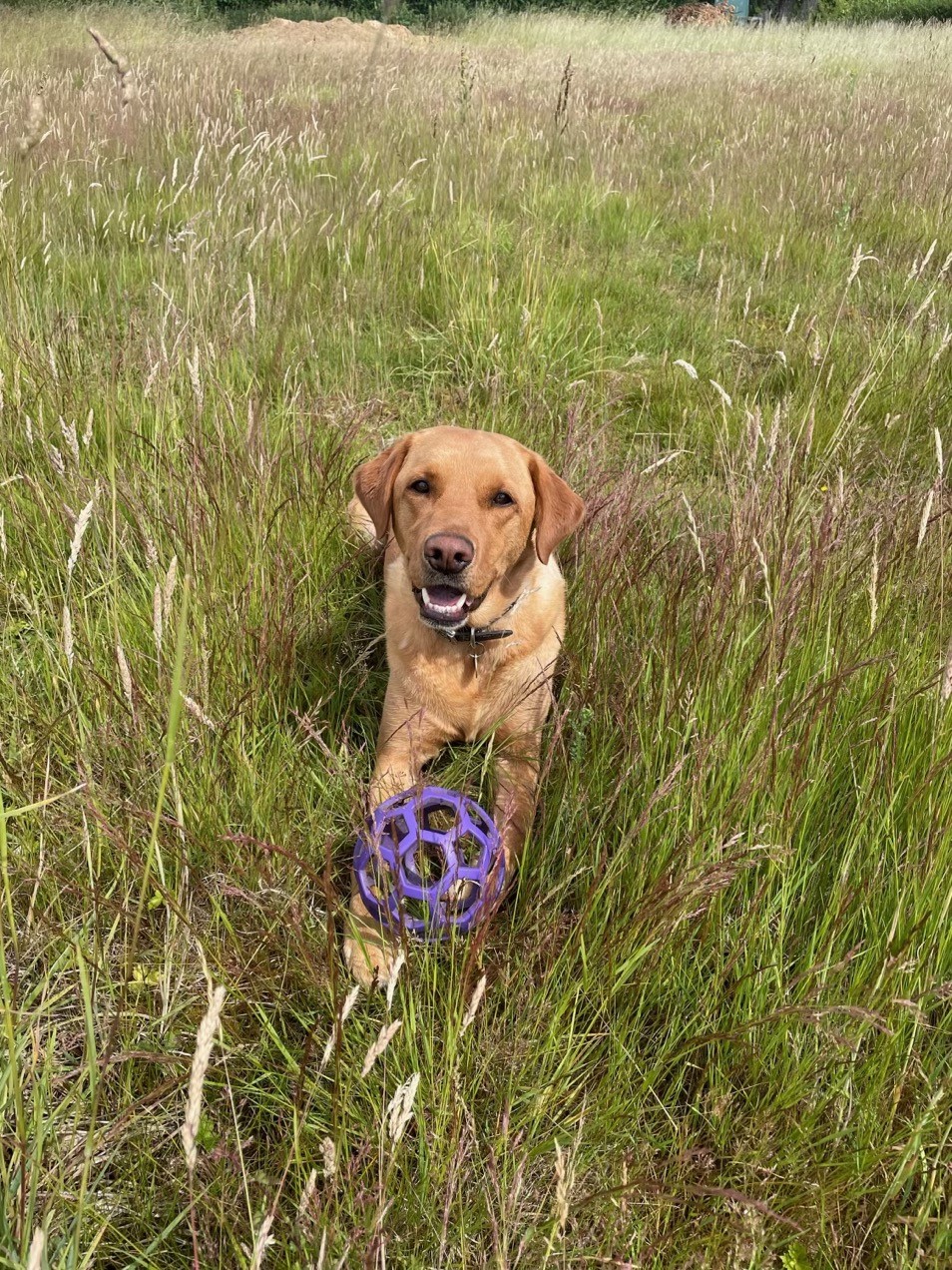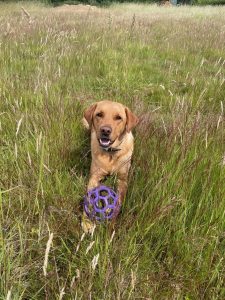 Pet name: Milo
Age: 4 years
Favourite activity: I love chasing after my ball and going on walks anywhere!
Owner: Ed Jones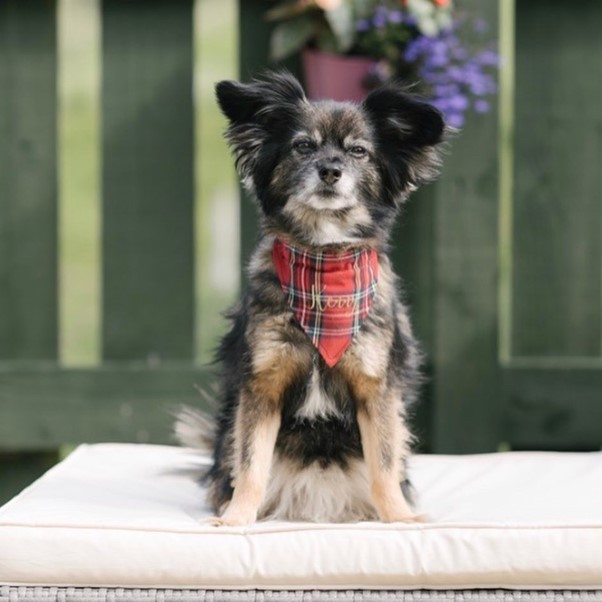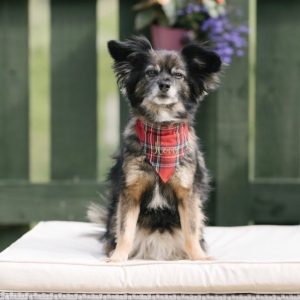 Pet name: Kenny
Age: 11 years
Favourite activity: Barking, snacking and being King of the House!
Owner: Danielle Cuthbert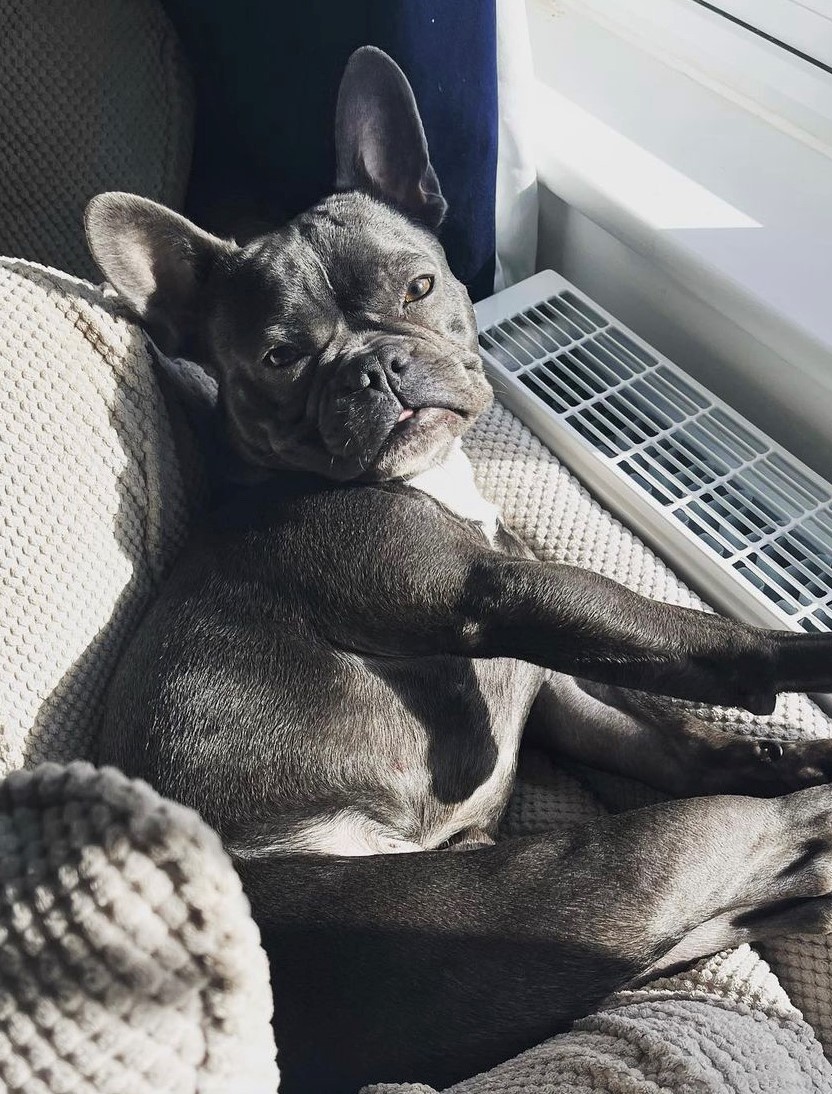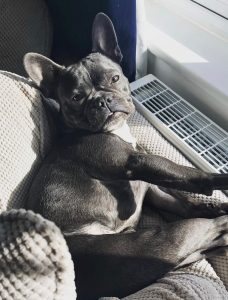 Pet name: Winston
Age: 2 and 1/2
Favourite activity: Going on adventures to the beach, camping, eating out and loads of cuddles!
Owner: Lily Boyden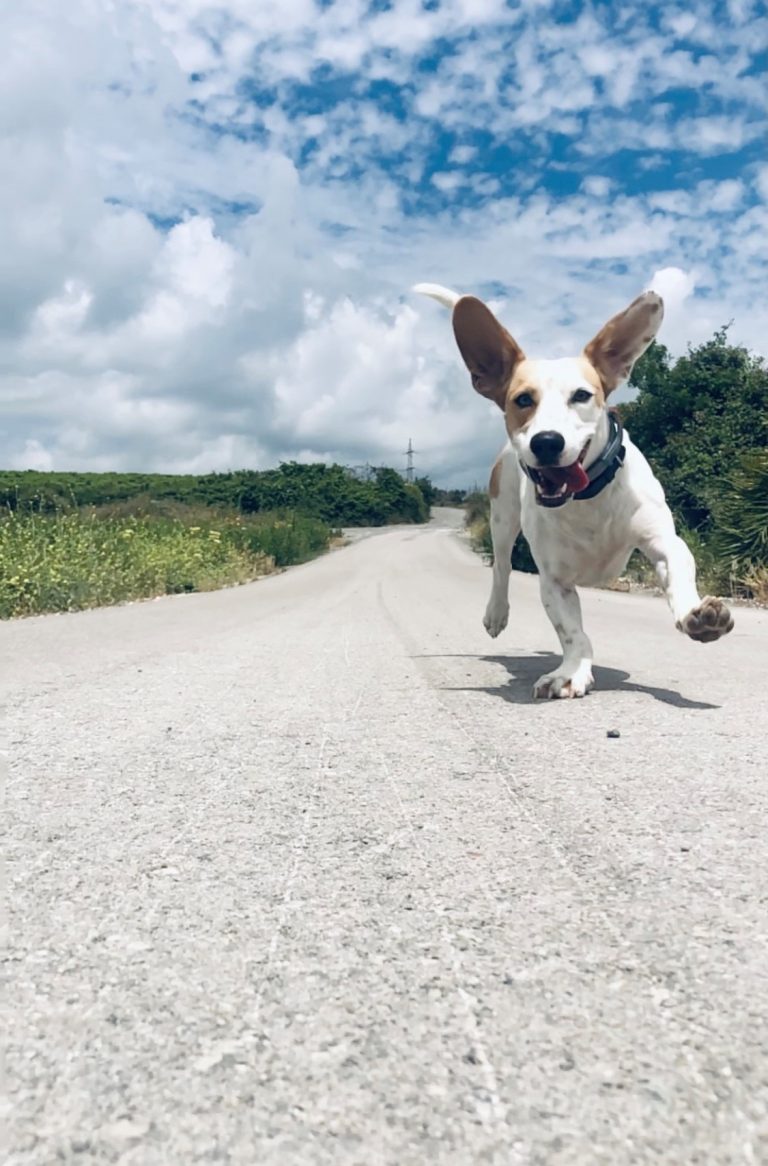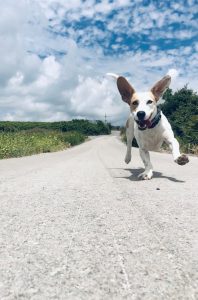 Pet name: Buddy
Age: 3 years
Favourite activity: I love chasing squirrels (even if I can't catch them) and sleeping on the sofa!
Owner: Jess Harris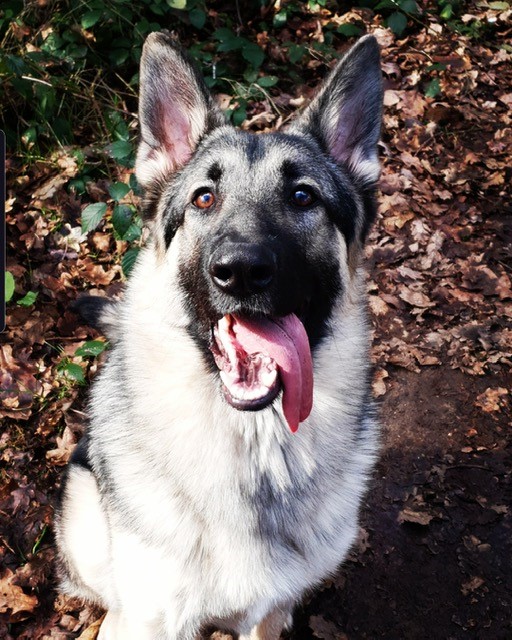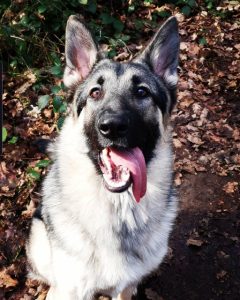 Pet name: Blu
Age: 3 years
Favourite activity: Big hugs, pretending I'm a lap dog and playing with my human little sister <3
Owner: Abbey Adams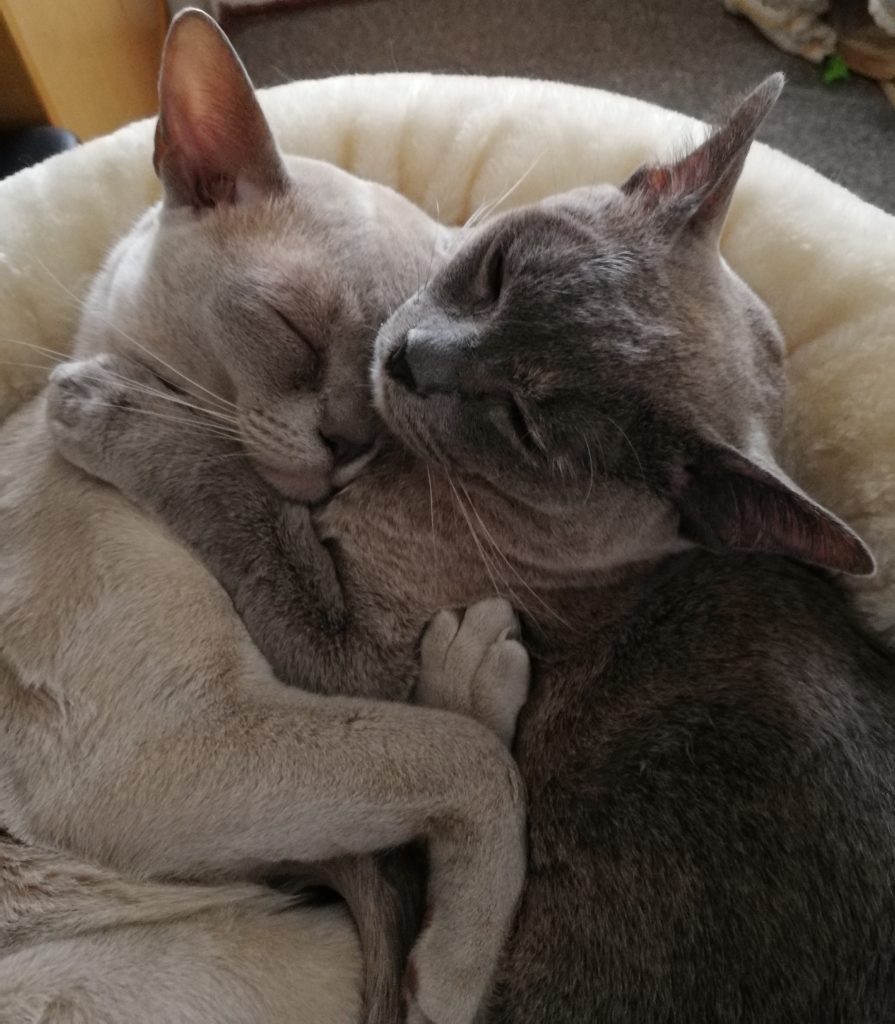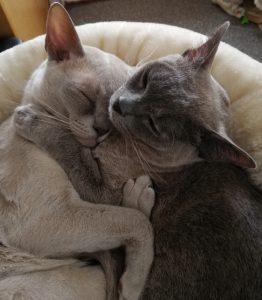 Pet name: Luna and Sirius [aka Bonkers Burmese]
Age: 6 and 2 years
Favourite activity: We like walking on the keyboard when our human is working and bringing her our favourite toy like dogs do and birdwatching
Owner: Claire Dan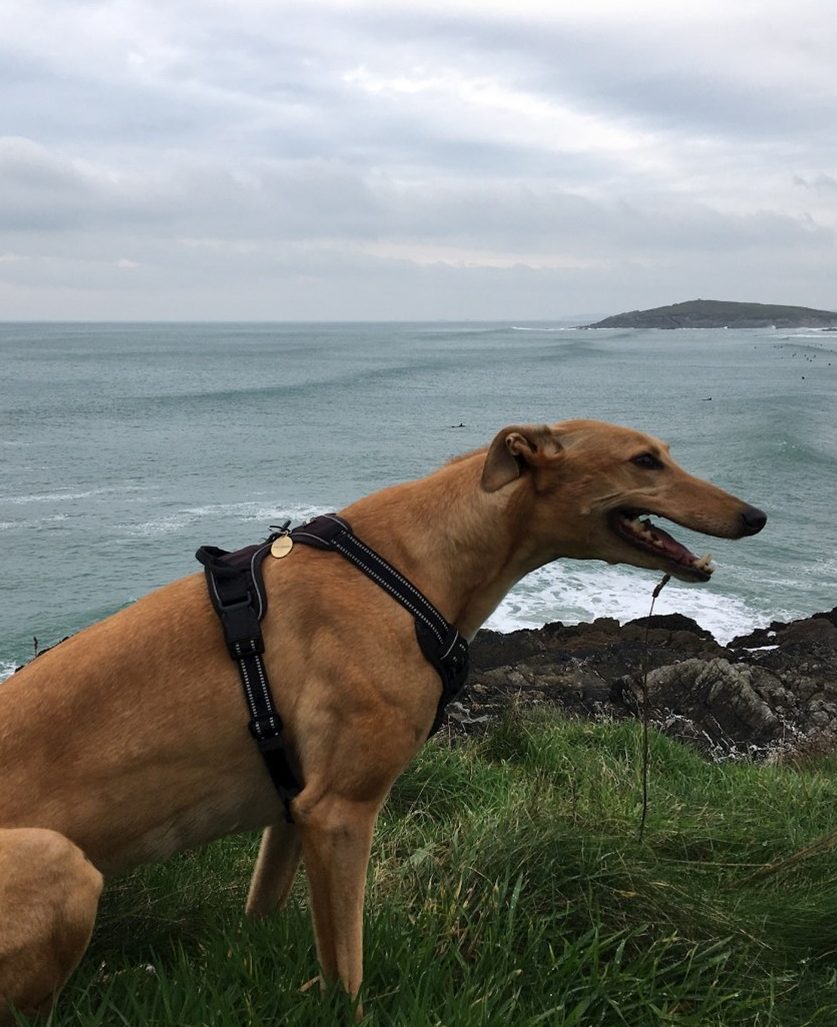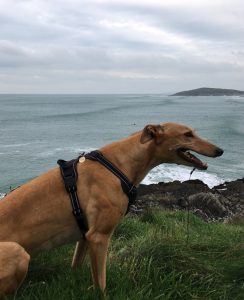 Pet name: Bella
Age: 7 years
Favourite activity: Running in circles on a beach at 40 mph (I am an ex-racing greyhound) and then dozing for the rest of the day.
Owner: Caroline Nixon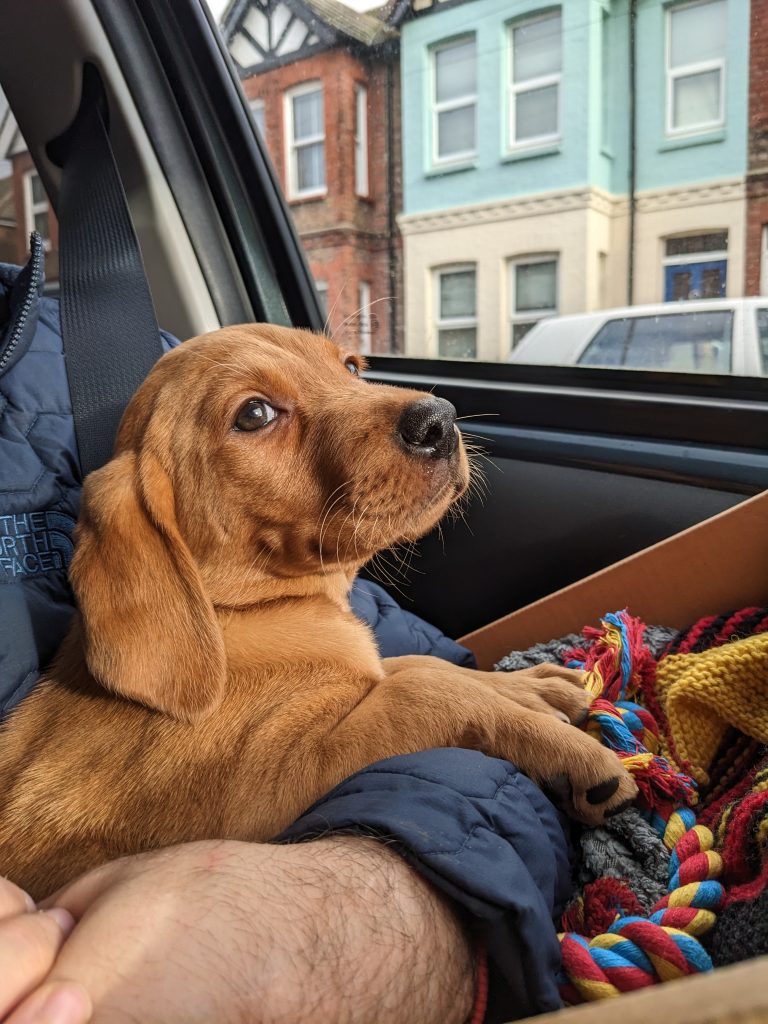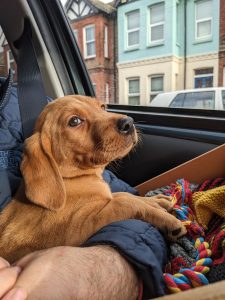 Pet name: Aida
Age: 10 weeks
Favourite activity: Exploring my new home and curling up on my human's lap for a little snooze
Owner: Lottie Andrews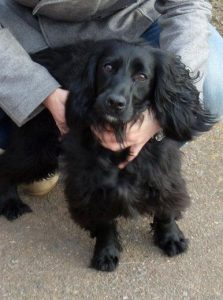 Pet name: : Lucy
Age: 13 years
Favourite activity: Favourite activities: Eating grass, sleeping on the best sofa, digging on the beach, sleeping on the second best sofa, destroying the bins.
Owner: David Walker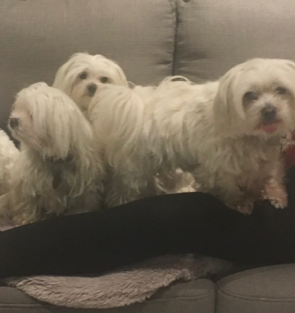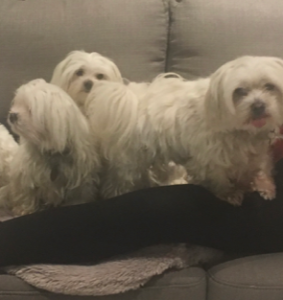 Pet name: Ronny, Reggie & Tilly
Age: Ronny 9 years old, Reggie & Tilly 7 years old
Favourite activity: Ronny was first, then we had the twins born on Christmas Day they are all from the same father. Ronny is the one with his tongue out, as it doesn't fit, Tilly is in the middle then Reggie.
Owner: Laura Brain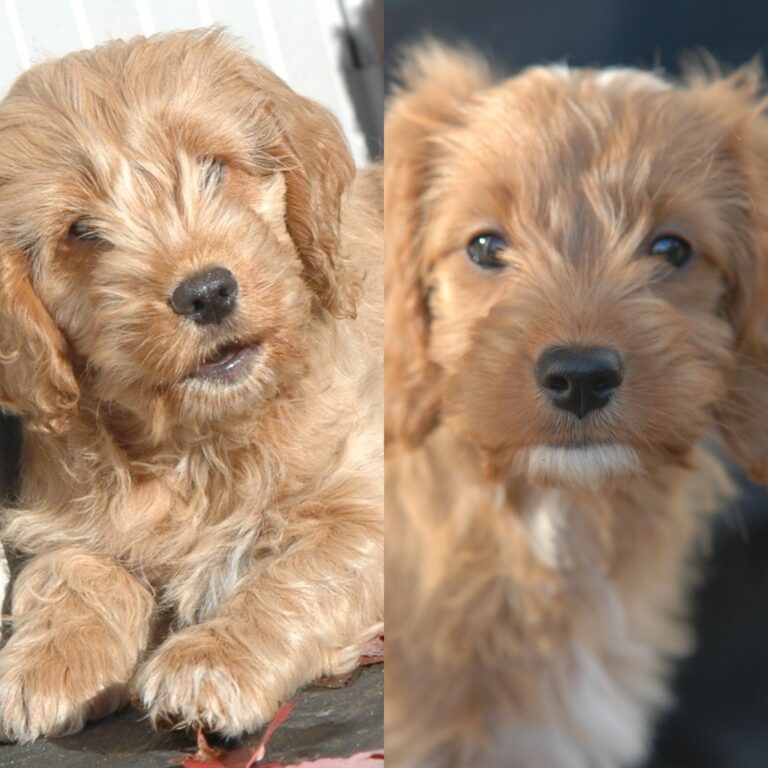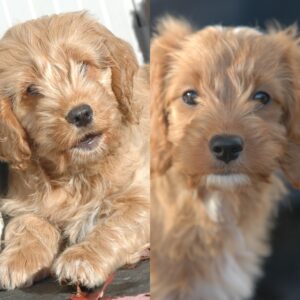 Pet names: Olive and Maggie
Age: 12 weeks
Favourite activity: Chewing anything or anyone
Owner: Mark Robinson