Your pathway to professional development…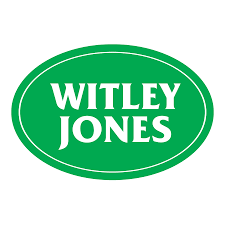 Our accredited training programme is kindly sponsored by Witley Jones.
The BSA's programme of professional development and training is the most comprehensive CPD package offered to staff in boarding schools. It includes a series of professional practice Certificate courses specifically designed to meet the practical needs of boarding staff and provide an internationally-recognised qualification in boarding education.
The BSA Advanced Certificate has been some of the best training I've ever done, I will genuinely miss the study days!