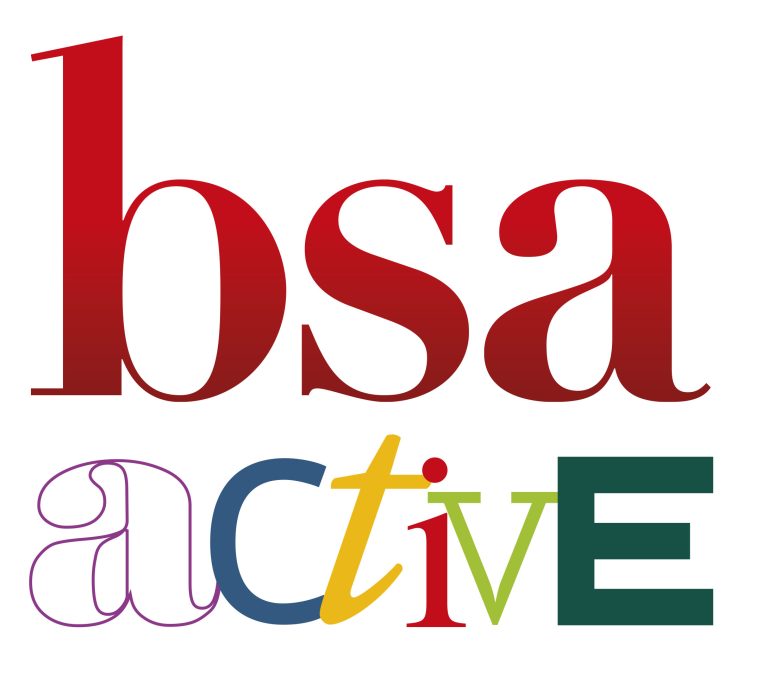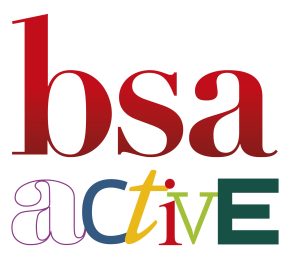 Boarding is the gold star of education; it creates that sense of belonging that builds upon a school's ethos. Boarding schools are so much more than the curriculum and enhancing the pupil's intellect, life in a boarding school involves character building and the activities within boarding creates a bond that can be celebrated by all cultures. Boarding develops an individual for life.
BSA Active will celebrate all things boarding and aims to engage boarders in a series of fun activities and competitions.
Current engagement schemes include
Awards
The annual BSA Supporting Excellence Awards are our chance to celebrate the achievements, hard work, and dedication of schools and individuals in boarding. The winners of these awards are announced annually at the BSA Annual Conference for Heads in May each year.
Competitions
BSA Boarding House Pumpkin carving competition – October 2023
BSA Boarding House Christmas Card competition – December 2023
Celebrations and National Days
Contact us
For further information about BSA Active and how your boarding house and school can participate, please email the BSA Team: bsa@boarding.org.uk