At the beginning of this year, the BSA acquired 'The BSA Guide to Boarding Schools' and 'Service Parents' Guide to Boarding Schools' and their associated websites from Bulldog Publishing as part of our ongoing commitment to supporting member schools in all areas of boarding. We now also own 100 per cent of Schoolplaces.org.
The spring editions of the Guides have now been published (linked below) and we are now starting work on the autumn editions. As a BSA member, you can enjoy a 25 per cent discount from the rate card prices across all guides/sites.
Links to the updated media packs for 'The BSA Guide to Boarding', the 'Service Parents Guide to Boarding' and Schoolplaces.org can be found below – please click on the images to access each pack.
Neil Rust, who joined us from Bulldog Publishing, is Head of Commercial and will be pleased to discuss advertising opportunities in either of the guides or with Schoolplaces.org. Please contact Neil via email at neil.rust@bsagroup.org.uk.
Click below to read our latest guides online via:
BSA Guide to Boarding – Spring 2023 edition
Service Parents' Guide to Boarding – Spring 2023 edition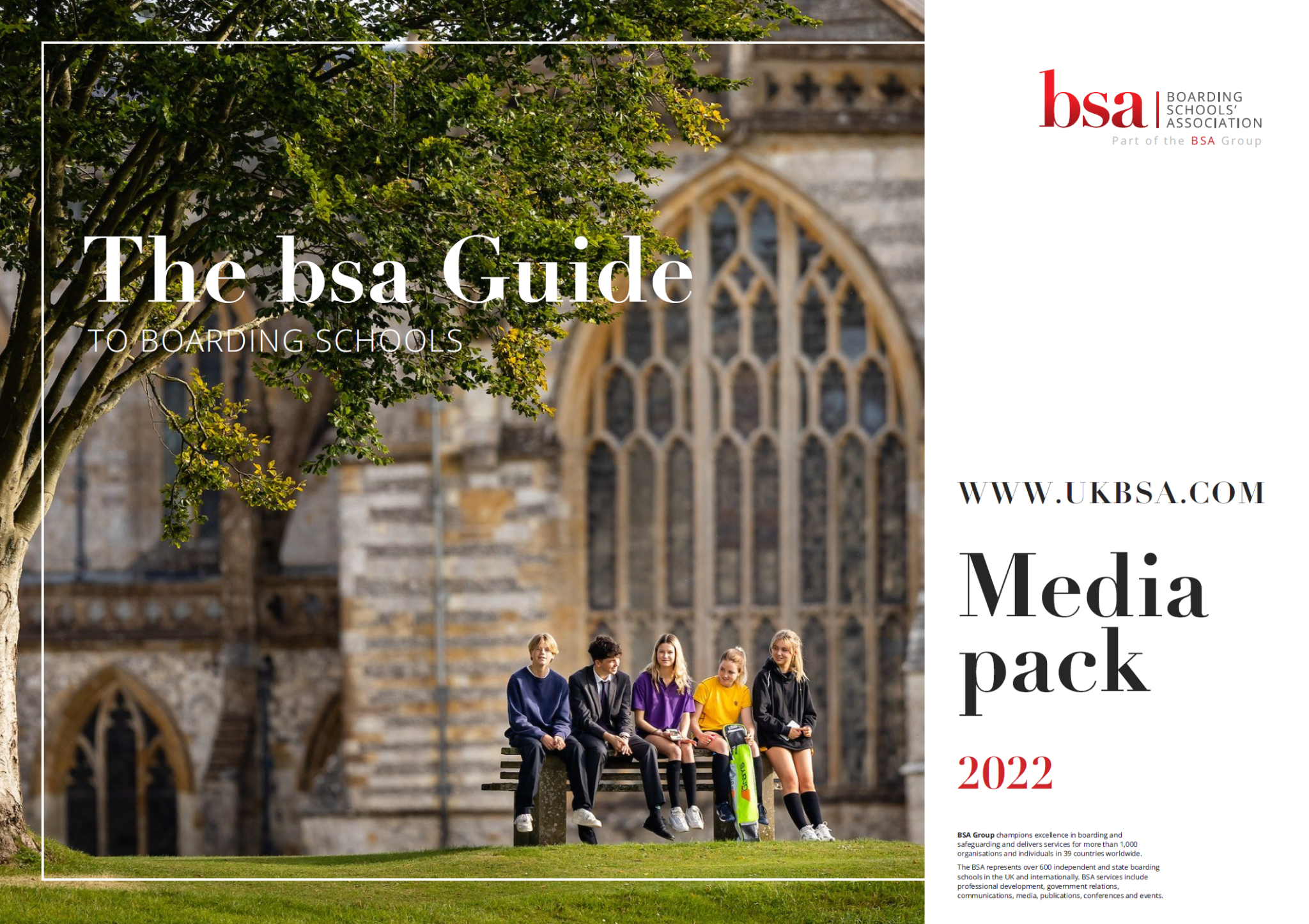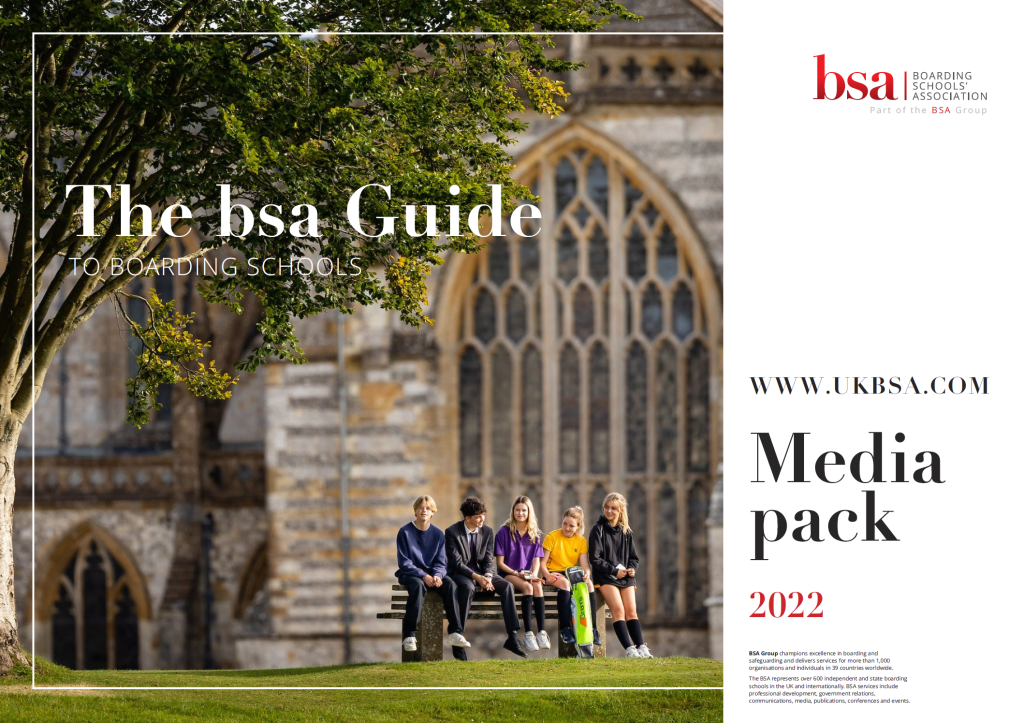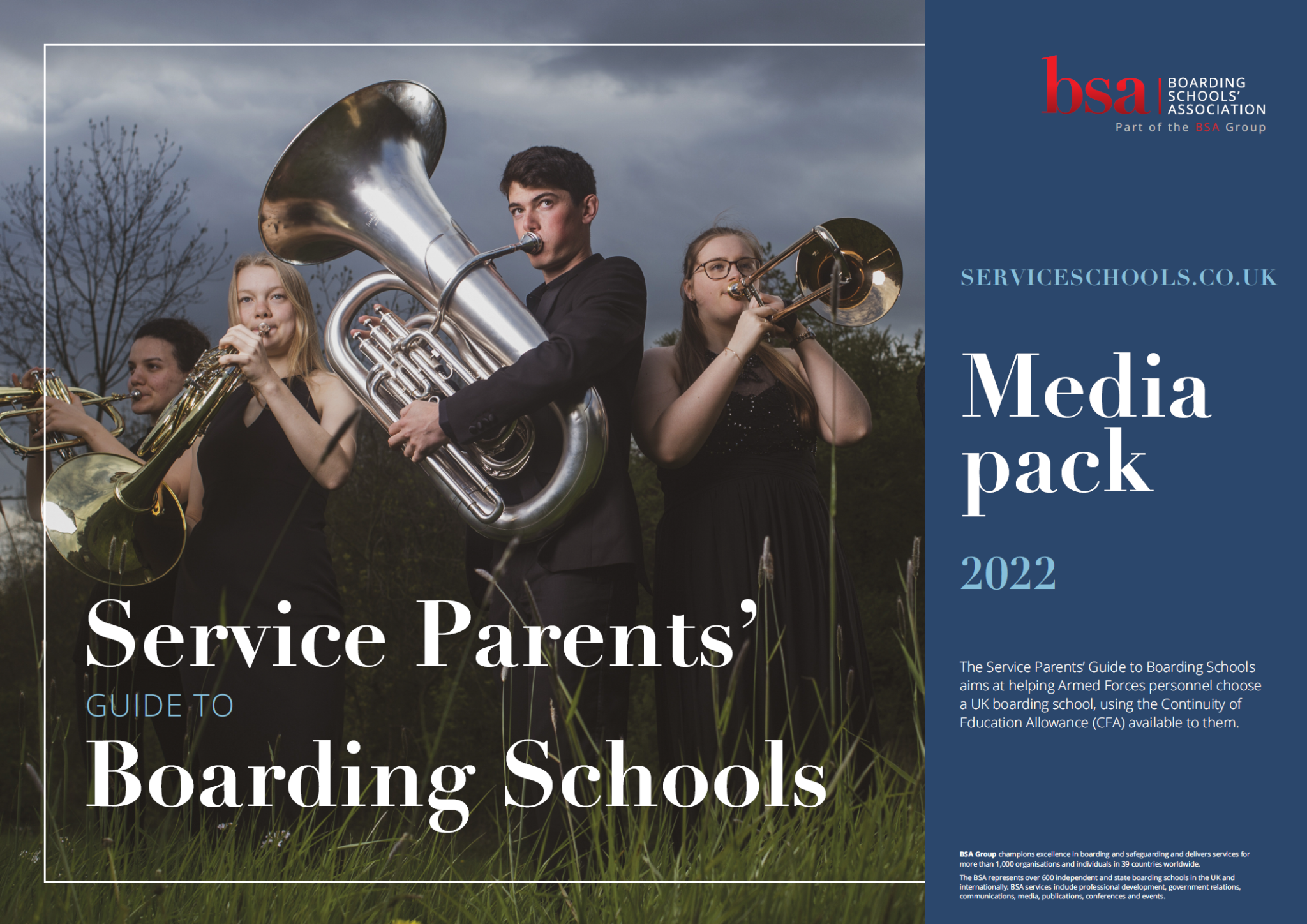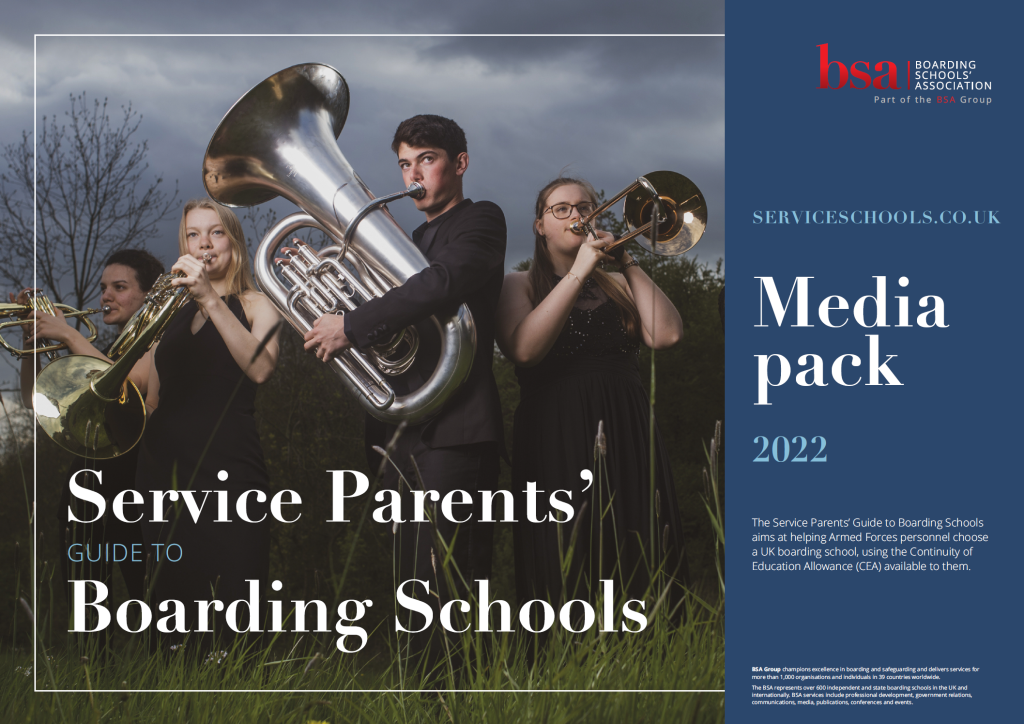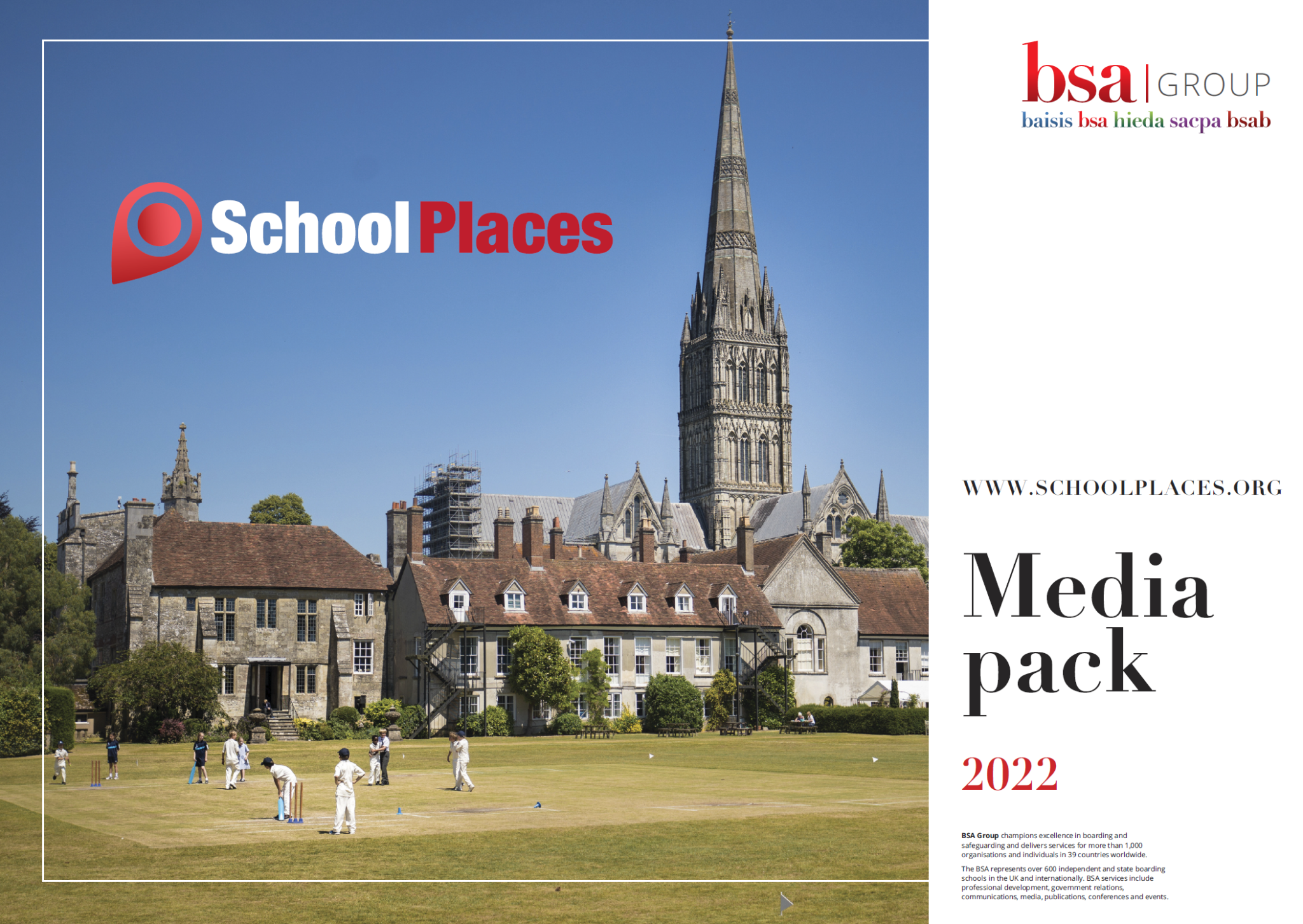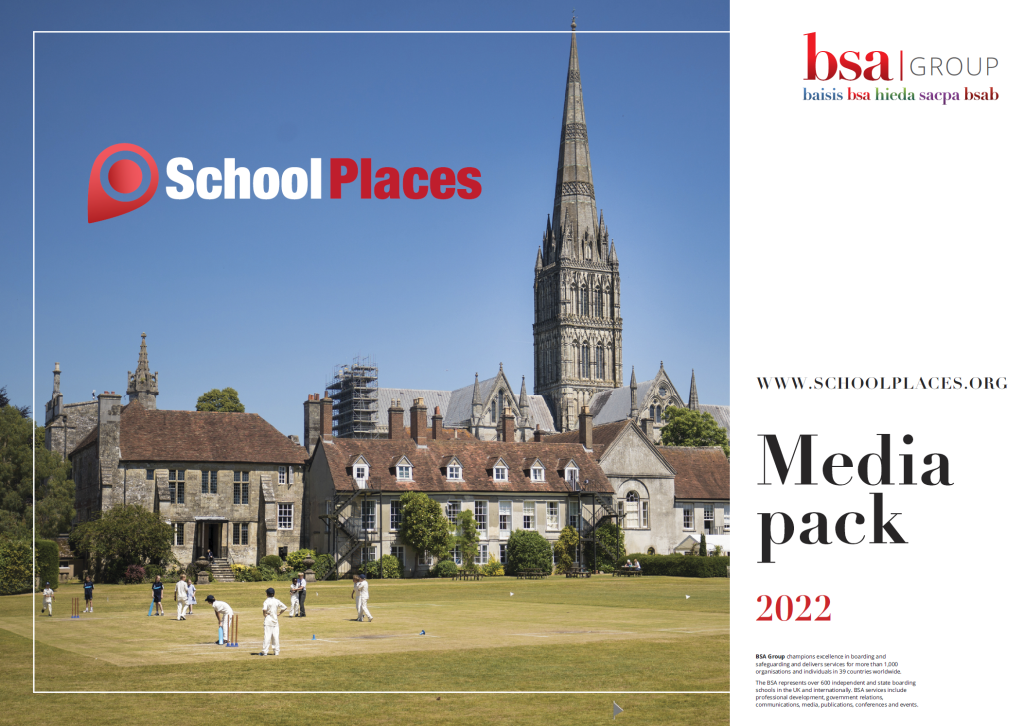 Categories: BSA News