Throughout 2022, Charterhouse will be celebrating the 150th anniversary of its relocation from central London to Godalming.
Numerous events are planned with the local community as well as more widely with the Charterhouse family of pupils, parents and Old Carthusians.
By happy coincidence, 2022 also marks the 150th anniversary of the birth of one of Charterhouse's most distinguished alumni, the composer Ralph Vaughan Williams. His life and work will be celebrated in a concert series featuring both professional musicians and our own pupils. All concerts are open to the public and can be booked via the following QR code: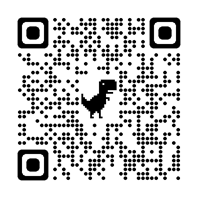 The third significant anniversary in 2022 is the centenary of the laying of the foundation stone of the Memorial Chapel, the country's largest war memorial, designed by Old Carthusian Sir Giles Gilbert Scott, which honours the sacrifice of the nearly 700 former pupils who died during the Great War.
"The portion of the Foundation which consisted of the School was, in 1872, removed under the authority of Parliament to the site it now occupies in the parish and borough of Godalming."
– Service of Commemoration of the Founder and Benefactors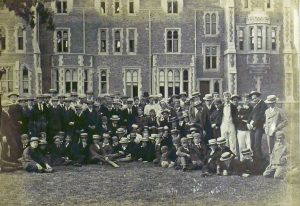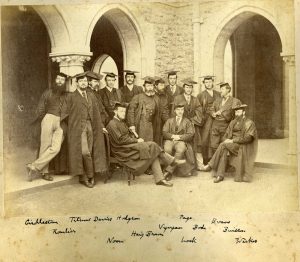 Categories:
Charterhouse
School News